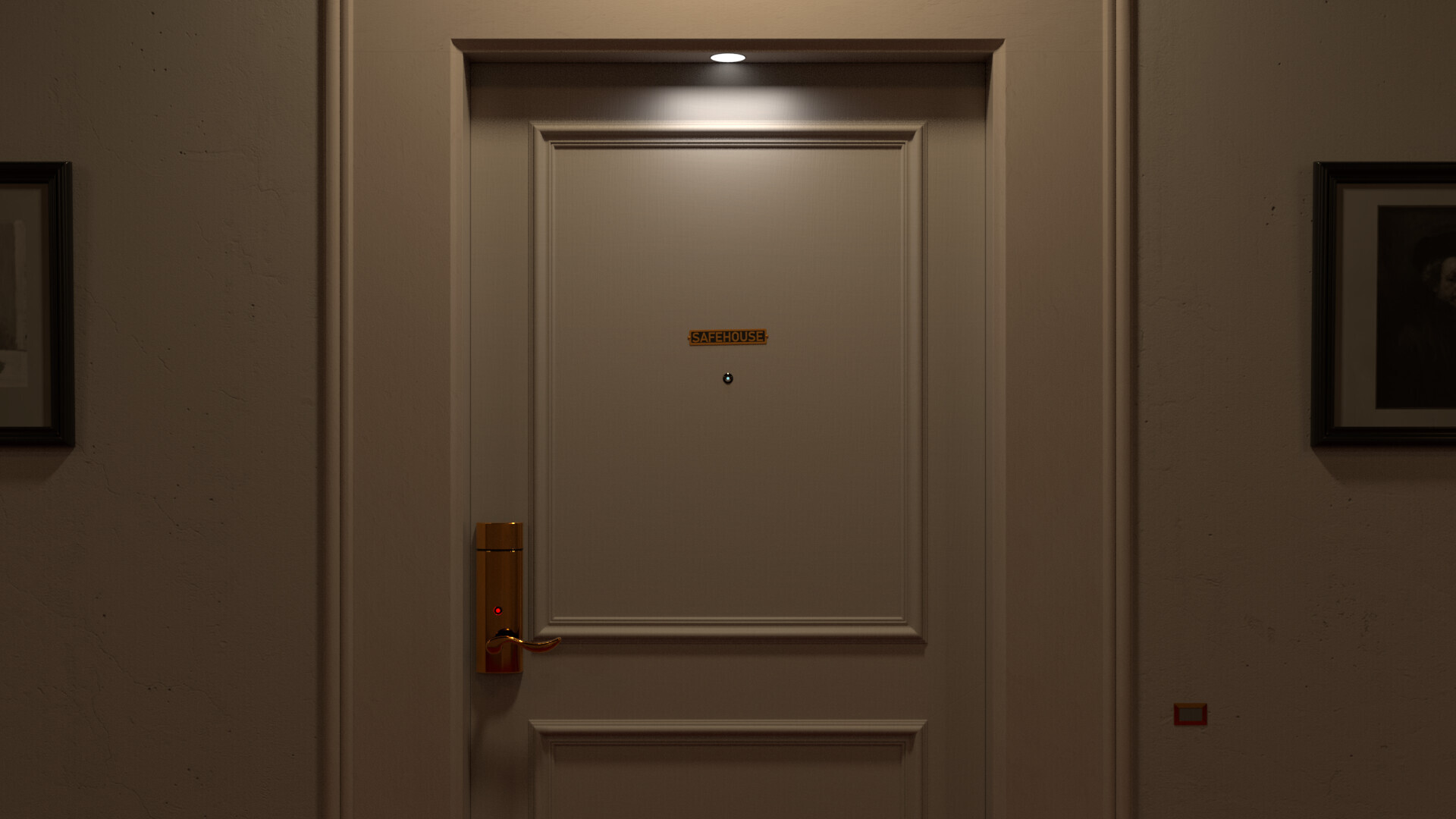 PROVIDE SAFE AND RELIABLE TECHNOLOGY
About
A "SAFEHOUSE" for the production of high-quality arts and technologies
All-in-One realtime cinematic production
The expression of CG cinematics in video games, movies, and animated films have made remarkable strides with the advancement of technology and tools. However, no matter how much technology advances, a project cannot be successful unless it is completed within schedule and resource constraints. SAFEHOUSE provides a multifaceted solution to the challenges of deadlines and human resources in the field of cinametic production by creating efficient and reliable production pipelines. Our team of renowned domestic and international artists, with experience in numerous world-class IP production, promises SAFEHOUSE's clients the highest level of quality and innovation in terms of creativity and top-class technology.
Recruitment
We are committed to providing an environment where artists can grow and thrive
We believe that the most important thing for us is to be a place where we can inspire artists to grow. We're not looking to grow just a business, we want the people involved in the actual production process to develop as full-fledged artists and contribute to our power as a studio that creates first-class entertainment. In addition to providing the best working environment for artists to demonstrate their abilities, we have several veteran artists on-staff with world-class achievements, including former Blizzard Entertainment employees, who provide not only technical instruction, but the education necessary to make sure artists can compete on a global level. In addition to hiring talented artists, we have also introduced a long-term internship-type "apprenticeship program" for enthusiastic students, to further our philosophy to provide the highest quality products and services to our customers.